Pangborn UK have a new vacancy available for a self-motivated and skilled individual, with fabrication and welding experience.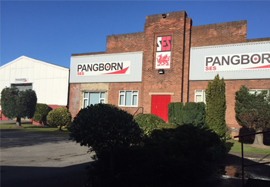 Pangborn UK division, part of the global Pangborn Group specialise in superior shot blasting equipment and surface preparation solutions.
Get in touch if you're looking for a new and exciting opportunity, working within our highly motivated fabrication and welding division.
Applicant:
The ideal candidate must have experience and be qualified:
Must be – qualified to City and Guilds standard
Must be – experienced in Mig fabrication and welding
Must be – experienced in CNC plasma cutting
Must be – experienced in Guillotine tools
Must be – experienced in Brake press
The ideal candidate would have following qualities and/or experience:
A keen eye for detail and design
Good communication skills
Hardworking and reliable
Competent in welding / fabrication of light/medium/heavy gauge steel within specified tolerances / standards.
Have proficiency with fabrication tools, including, but not limited to: Welding sets / plasma cutting tools / flame cutting tools / Grinders / Disc cutters and hand tooling.
Able to achieve coding levels where required.
Advanced knowledge of various gauges of steel / metalwork, a good eye for detail and a conscientious work ethic.
Able to understand and interpret engineering drawings / blueprints to a degree that enables a component to be fabricated accurately and within specification.
Good at prioritising changing and competing demands and tasks
Calm when trying to solve problems & find solutions
Duties include but not limited to:
Fabricate / construct fabrications / components correctly and within the design specification.
Ensure that all relevant ECN / NCR forms are completed / submitted correctly.
Be responsible for reporting / upholding health and safety and quality control within designated areas.
Ensure that all company procedures, including quality procedures are adhered to and any relevant documentation is in order / signed.
Hours / Salary / Location
This is a permanent position, full time hours, Monday to Friday
Competitive salary based on experience
22 days annual leave plus statutory holidays
Vacancy is located at Pangborn UK Limited, Park Works, Bagillt Road, Holywell, Flintshire, CH8 7EP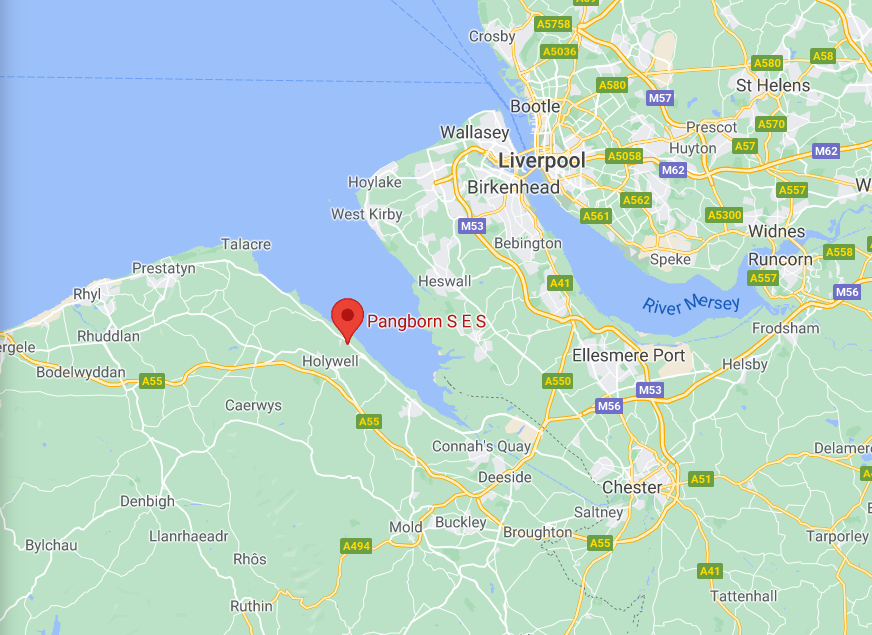 How to Apply 
To apply for the above vacancy with Pangborn UK, please submit your CV along with a covering letter to Steve Cooper via email to – steve.cooper@pangborn.com
Pangborn are an equal opportunities employer and welcome applications from all suitably qualified individuals.