Welcome to Pangborn UK 
Pangborn UK, formerly known as Pangborn SES has been established since 1974. Part of the Pangborn group operational since 1904, established over 100 years!
We specialise the design, manufacture, supply and installation of superior shot blasting equipment and surface preparation solutions. We also provide full and comprehensive Service and Maintenance Packages, Emergency Breakdown Support, Retrofits and Upgrades.
Our sales, engineering, and service teams design best-in-class solutions, parts, and service that help our customers drive operational excellence, realize improved total cost of ownership, and increased profitability.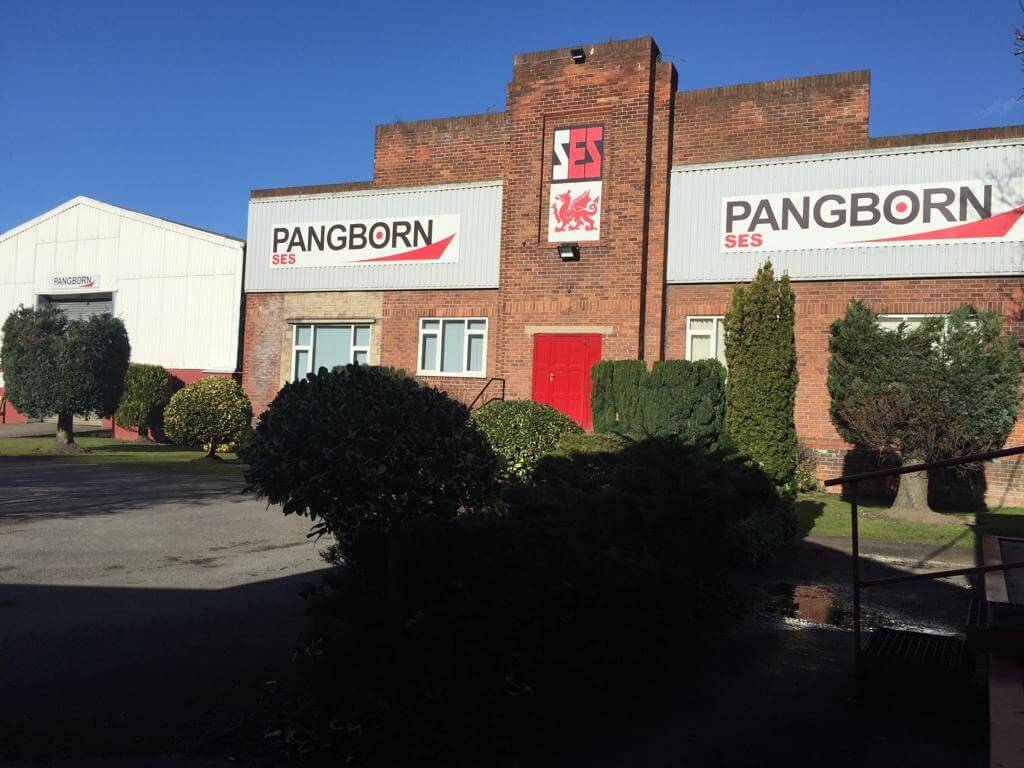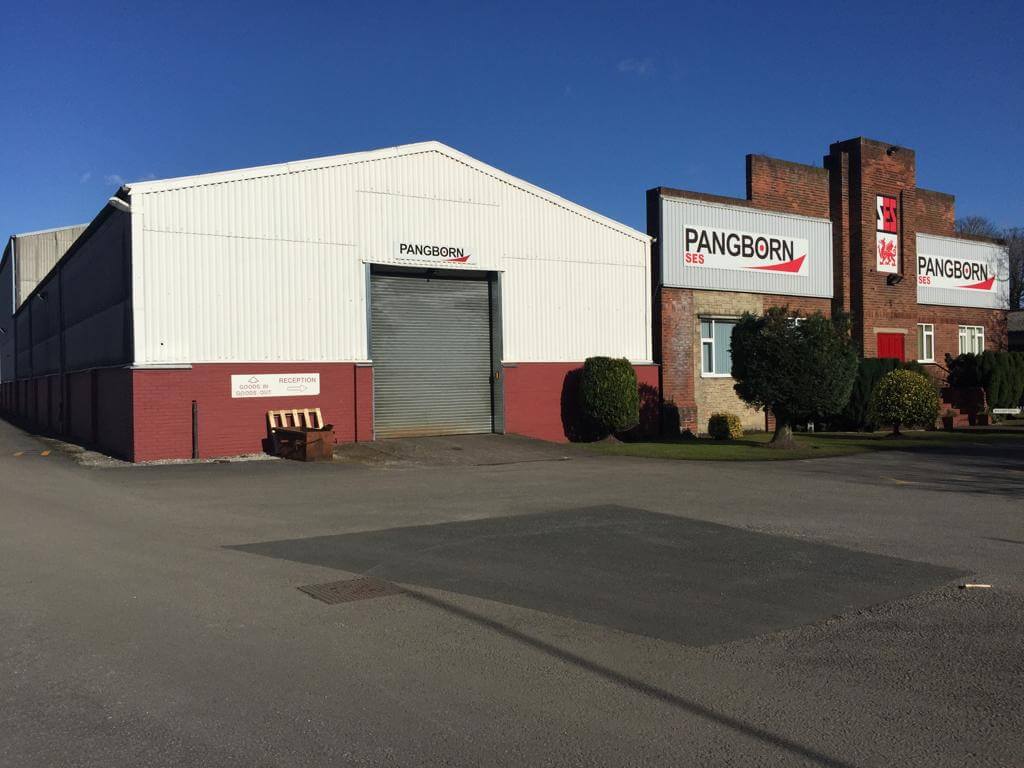 Machines We Manufacture
Pangborn are globally recognised for our world-class Automatic Shot Blast Machines. Leading the industry in revolutionary shot blast technology for over 100 years. We specialise in the design, manufacture and installation, service and repair of Automatic Shot Blast Machines.
Products We Supply
Pangborn UK differ slightly to the main Pangborn Group in terms of products we supply. We have the ability to supply customers a wide range of online only shot blasting products, spare parts, accessories and manual shot blasting machines.
Spare Parts We Stock
Pangborn UK also provide customers complete peace of mind with our in-house spare parts department. We stock on-site a wide range of OEM Spare Parts for Automatic Shot Blast Machines. Spare parts can be collected from us directly or delivered by courier for all UK customers, with next-day dispatch.

St Helens Plant have had the Pangborn Vertical Blast Cleaning Machine installed for over a year, replacing our previous Pangborn shot blast machine that lasted us over 20 years. We've already seen massive improvements in productivity and output we can produce. Fantastic company, quality and support is second to none. Outstanding customer service every step of the way thanks to Nick Evans and Steve Cooper, the whole process was seamless from order to installation. St Helens Plant we would not use any other manufacturer for the vital machinery our plant needs.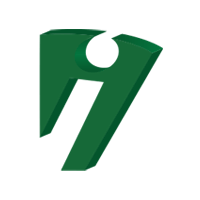 The installation of the new Pangborn Wire Mesh Belt Machine has revolutionized processes and increased production beyond expectations. I can honestly say, this is one of the best machines ever bought by Inishowen Engineering.
Online Only Special Offers!