24/7 Emergency Call-Out Support
Emergency Call-Out Support is available as-needed, or included with any Pangborn Service and Maintenance Package. Our range of Automatic Shot Blast Machines are designed to be run consistency and efficiency in the some of the most demanding sectors and industries there is. Despite our unrivalled robust fabrication, and world-leading design, there are times when maintenance issues occur, and call-out support is required.
Pangborn offer 24/7 call-out support, making sure your business quickly returns to running the way it should.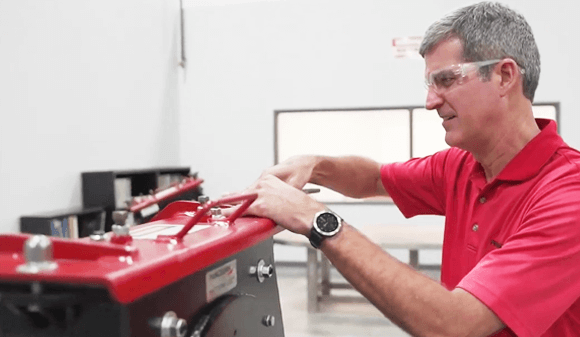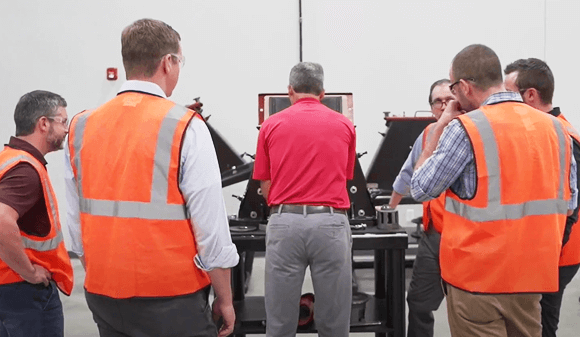 Service & Maintenance Packages
Pangborn UK provide service and maintenance packages that can be tailored to meet your own individual business needs and budget. Packages are available with all Automatic Shot Blasting machines, supplied and manufactured by Pangborn.
Pangborn Service & Maintenance Plans are also available with 24/7 call-out support, as and when required.
Machine Installation and Operator Training is also available.

St Helens Plant have had the Pangborn Vertical Blast Cleaning Machine installed for over a year, replacing our previous Pangborn shot blast machine that lasted us over 20 years. We've already seen massive improvements in productivity and output we can produce. Fantastic company, quality and support is second to none. Outstanding customer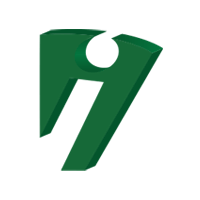 The installation of the new Pangborn Wire Mesh Belt Machine has revolutionized processes and increased production beyond expectations. I can honestly say, this is one of the best machines ever bought by Inishowen Engineering.
On-Call Supported Automatic Blast Machines